Niro EyeCare and Associates
Our board-certified eye doctors provide the highest quality of care performing everything from routine eye exams to diagnosing, treating, and managing eye diseases.
Find an Eye Doctor Near You
About Niro EyeCare and Associates
Established in 1973, Niro Eye Care and Associates, LLC, located in Acton and Concord, Massachusetts, provides comprehensive optometric eye care services throughout Middlesex county. Our services include routine eye examinations, specialty contact lens fittings and applications, refractive surgery consultation, 24-hour emergency primary eye care, as well as complete optical services by fully licensed opticians to serve your eyewear needs.
---
Meet the exceptional optometrists at our Niro EyeCare and Associates locations. Learn more about their expertise and commitment to your family's vision health.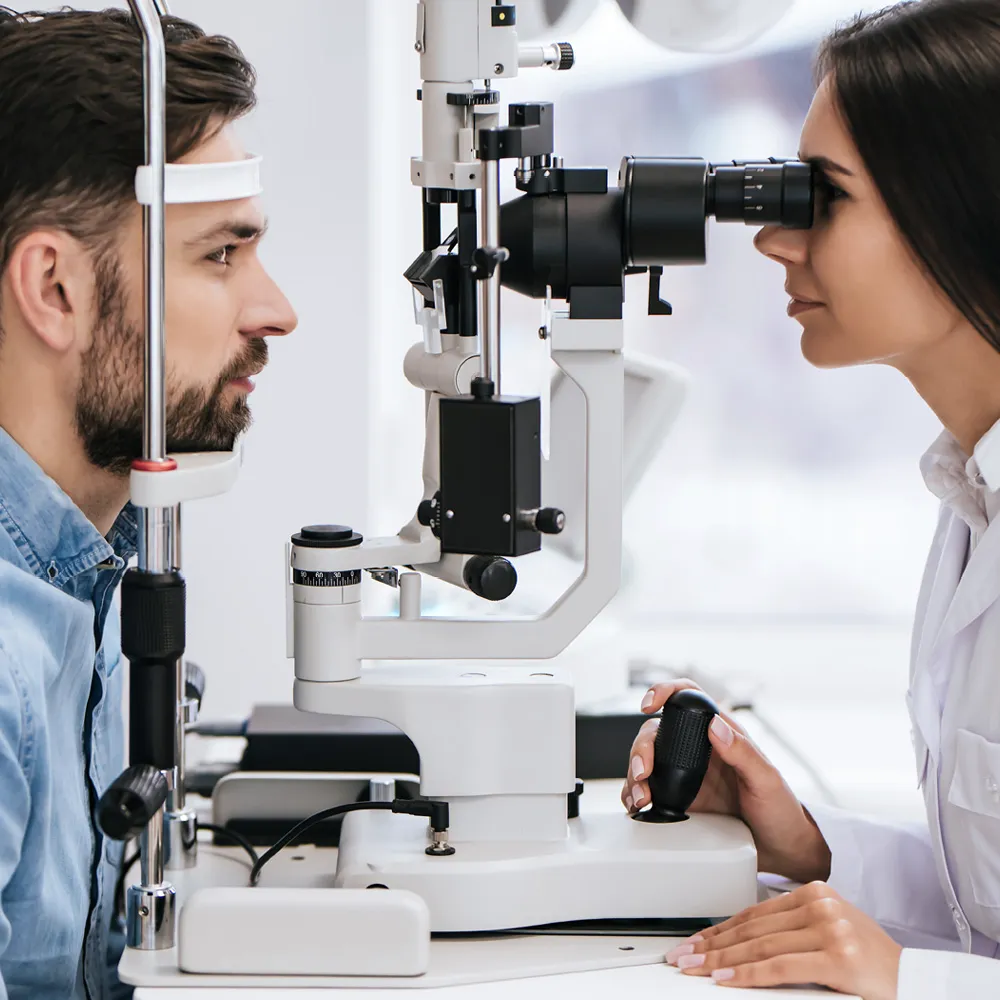 ---
Find an Eye Doctor Near You
At Niro EyeCare and Associates we believe in using the latest technologies to aid us in doing everything comprehensively—right down to your basic eye exam.